MOT TESTING STATION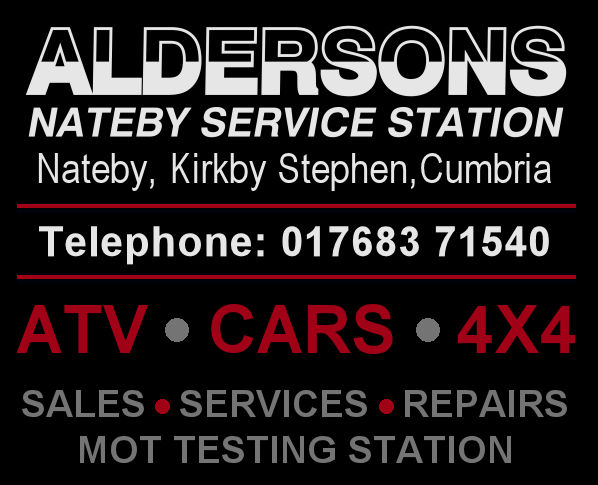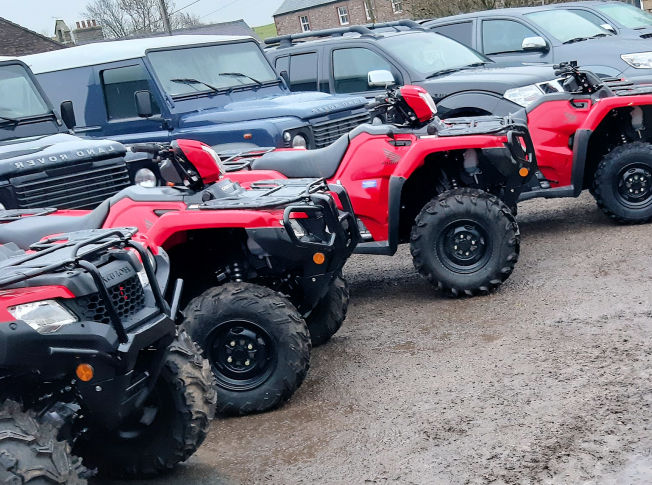 If your vehicle is 3 or more years old, you'll need it to pass an MOT (also known as the Ministry of Transport / DVSA Driver & Vehicle standards agency) test every year.
Call us on 017683 71540 or if you're passing, pop in and book a date and a time to suit you.
The MOT is there to make sure that your vehicle is roadworthy and doesn't pose a danger to yourself, your passengers, pedestrians, or other road users. It's a very comprehensive series of tests which examines virtually every aspect of your car so, when you get the pass, you can drive it off with confidence knowing you're getting the best in performance and reliability.
By taking the MOT once a year, it means that problems are spotted earlier and can be rectified. Your vehicle is one of the most expensive purchases you'll ever make and it pays to take care of it.
The MOT is your vehicles yearly health check, offering you a chance to prolong the life of your vehicle and, with a full MOT and service history, it's worth more on the second-hand market when you come to sell it.